2022 / Nov / 04
November 2022
Thank you so much for your faithful prayers and financial support for this ministry. We so appreciate your partnership!
---
Oh that men would praise the Lord for his goodness, and for his wonderful works to the children of men! – Psalms 107:8
It is right and fitting to praise the Lord! He has been so good to us. He is faithful and true to His Word. God had freed us from all sin and from hell itself. He has healed our bodies, provided our financial needs, promised us wisdom and favor. He has put His love, joy and peace in our hearts. Every problem or negative situation that comes our way has already been dealt with by our God. When we remember this, we never have a reason to do anything but rejoice and praise our loving Heavenly Father.
I will bless the Lord at all times: his praise shall continually be in my mouth. – Psalms 34:1
In Psalms 34:1, we are instructed to have God's praises continually in our mouth. Let's praise Him in the morning, at noontime, and in the evening. And our praises should be specific. "Thank you for protection. Praise you for giving me life, health, breath, strength. Thank you that I am completely free from sin. Thank you for providing my every need. Thank you for wisdom and grace for today's decisions." As will fill our mouths, homes and lives with God's praise, the supernatural power of God enters and brings help and increase in everything. We are truly the most blessed of people! Praise the Lord!
---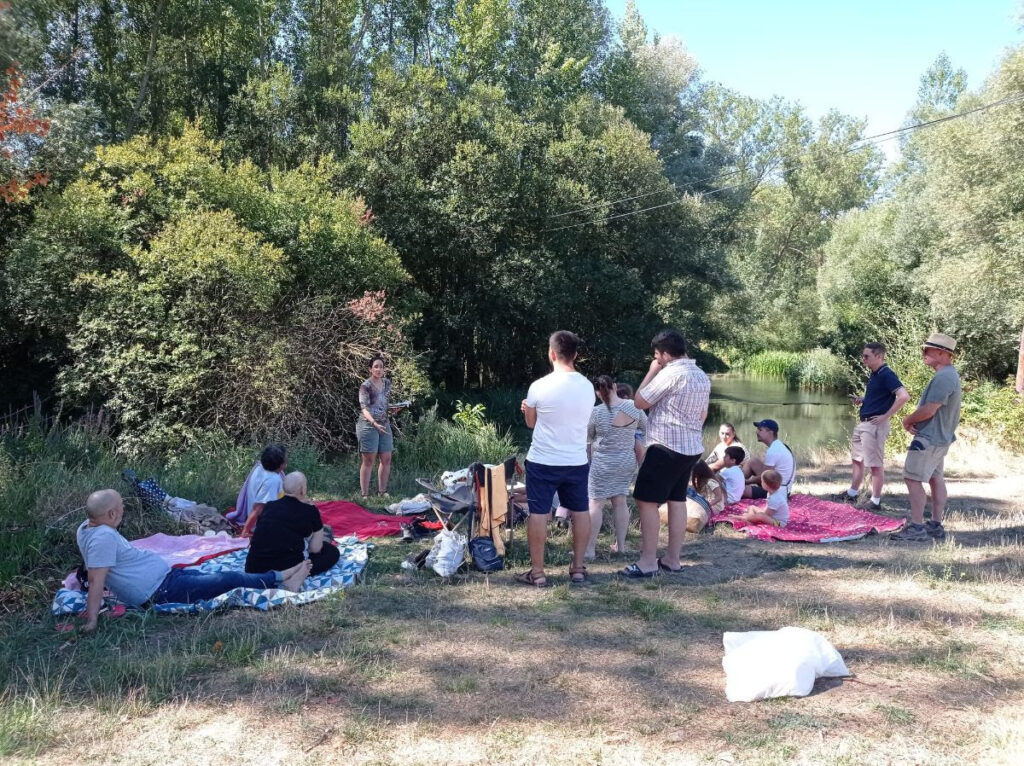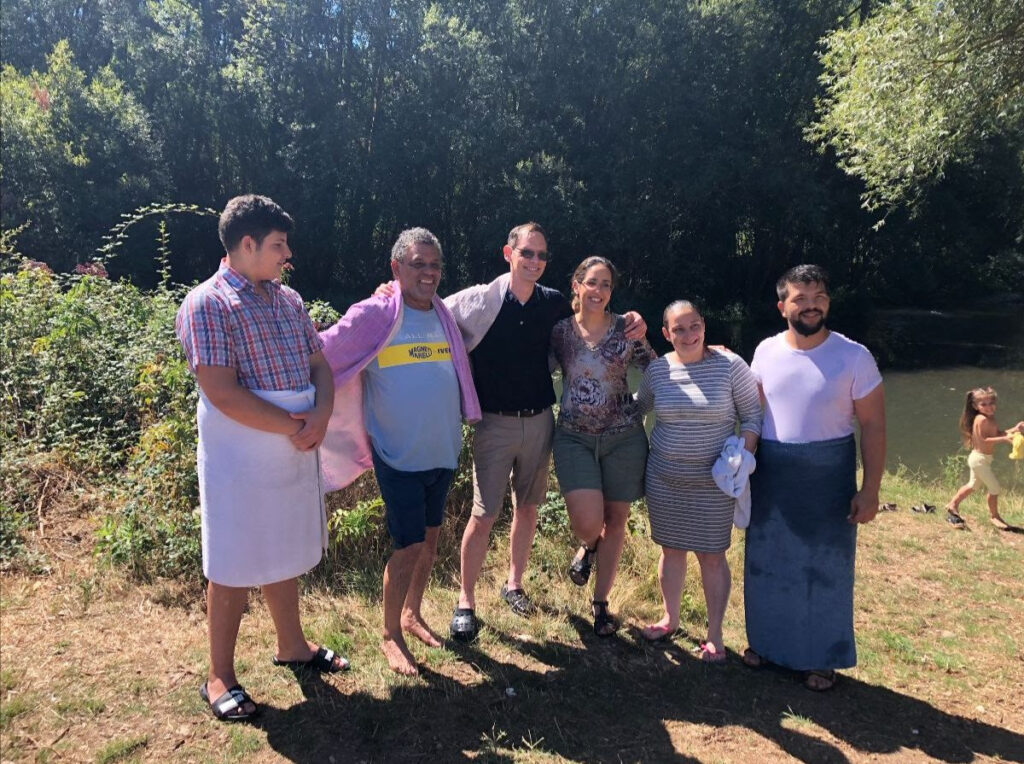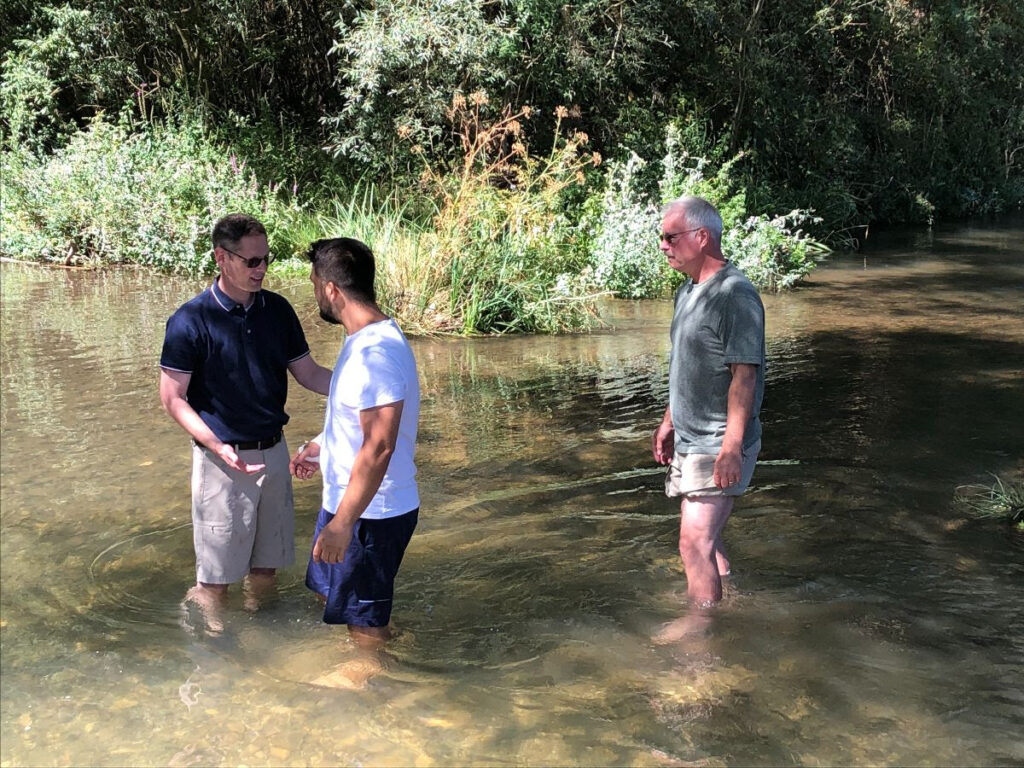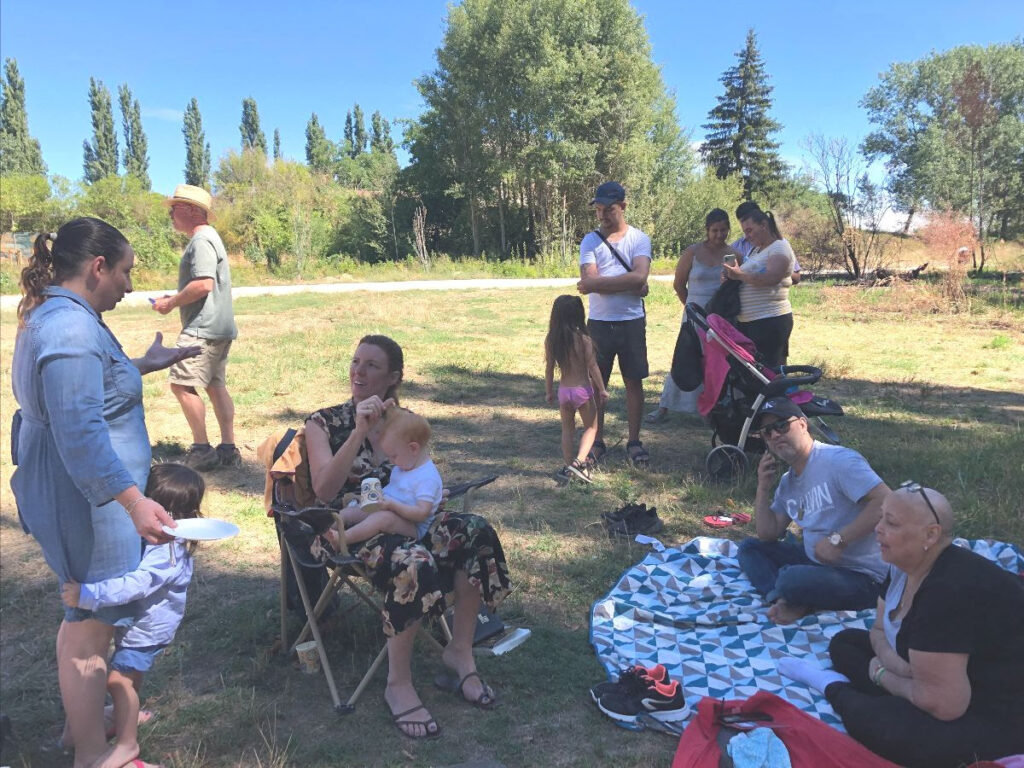 Here are some pictures of our church baptism at the end of August. It was a great time in the Lord!
---
Multitudes, multitudes in the valley of decision: for the day of the Lord is near in the valley of decision. – Joel 3:14
Doesn't it seem like things in the world are changing a lot right now? Even among Christians, people are making important, life-changing decisions. As always, God is moving His children into position naturally and spiritually to be able to fulfill all that He has for us. During this season, there is an apparent urgency for us to be in our God-ordained place.
And be not conformed to this world: but be ye transformed by the renewing of your mind, that ye may prove what is that good, and acceptable, and perfect will of God. – Romans 12:2
This Bible verse tells us that God has a perfect will for us. Each one of us can walk right in the center of the life that God desires. Just like cooking or playing a sport, walking in God's will requires training and practice to be good at it. But what a precious skill to have! Again, Romans 12:2 indicates that we need to think in agreement with God's Word (have our minds renewed) in order to see and walk in God's plan for us. God's Word is His will. When we agree and cooperate with what His Word says, we train ourselves to agree with the Holy Spirit when He speaks to us about things that aren't specifically mentioned in God's Word. As we meditate, or think deeply into God's Word throughout our day, we automatically move closer to God's perfect will for us.
Once we have this renewed mind, a mind full of and cooperating with the Word of God, we can effectively ask God honestly and openly if we are in the center of His will and, if not, what steps we should take to get there. Many times, seemingly small adjustments in actions and attitudes will yield amazing results. It is also possible that God will deal with us to make larger changes. In this case, we keep our hearts open and humble before the Lord, telling Him that we are willing to do anything in His service. We move slowly and peacefully relying on the Word of God, times of prayer and praise before the Lord, and our Pastors and church services in order to transition accurately and skillfully into all that the Lord desires for us. Times of change and uncertainty can be hard on our emotions. By keeping our eyes on the Lord and walking in peace and love, we will end up in the best life that the Lord has for us. What a wonderful skill, to know how to follow God through life! What a wonderful life in the will and manifest presence of God! Accept no alternatives.
---
Beyond the church in Burgos, we are taking 5 mission trips to 8 countries in 2022. Help us reach Europe with the full gospel, based in God's Word and testified to by His Holy Spirit. Click the PayPal link below to help us go.