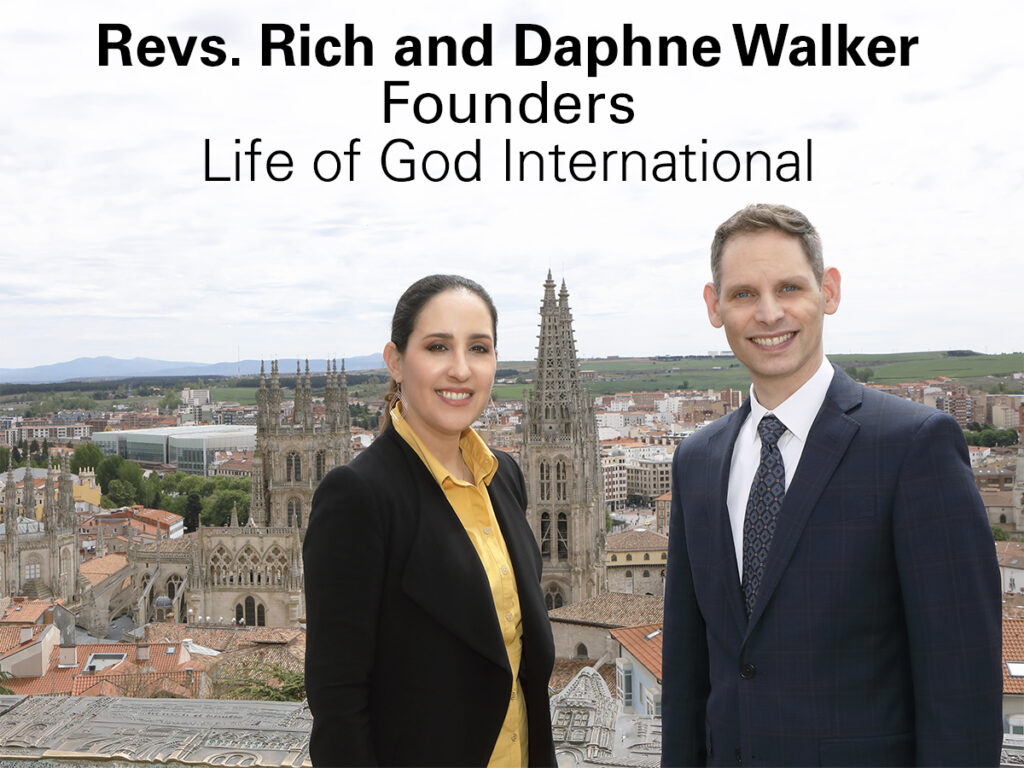 Together we have 6 years of study at Rhema Bible Training Center and over 15 years of helps ministry, including a wonderful time serving under Pastor Michael Lokietek of Family Church International of New York and Pennsylvania. We have over 12 years of time on the Mission field. How wonderful it is to serve the Lord!
Most importantly, we are a group of believers, obeying the Word of God, led by the Holy Spirit, called together to reach and train the lost of this world in the things of God. What is your part in this work of God? We are:
Short-term missions teams
The Lord calls some believers to short-term missions. We welcome them to join us. They can greatly bless the people in the places we travel to, and they can progress in their own callings. They may be pray-ers, explorers, or support staff such as cooks and other helpers. Or they may connect with people, hand out tracts and invitations, or teach and minister in conferences and churches.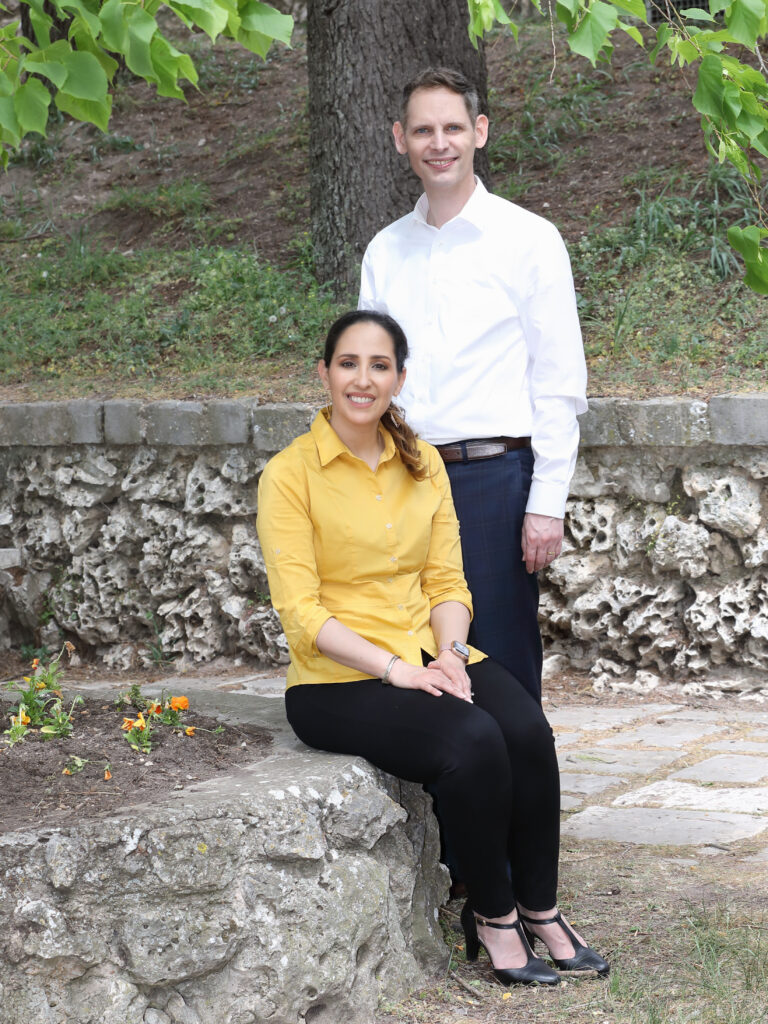 Long-term missionaries
The Lord calls some Christians to long-term missions. These believers may not see their call yet, or they may not have found a way to step into that calling. They can join us short-term and "get their feet wet." And they might even find their place in one of the cities the Lord calls us to!
Missions Training
Interested in either short or long term missions? Prayerfully consider our Missions Training section for more information.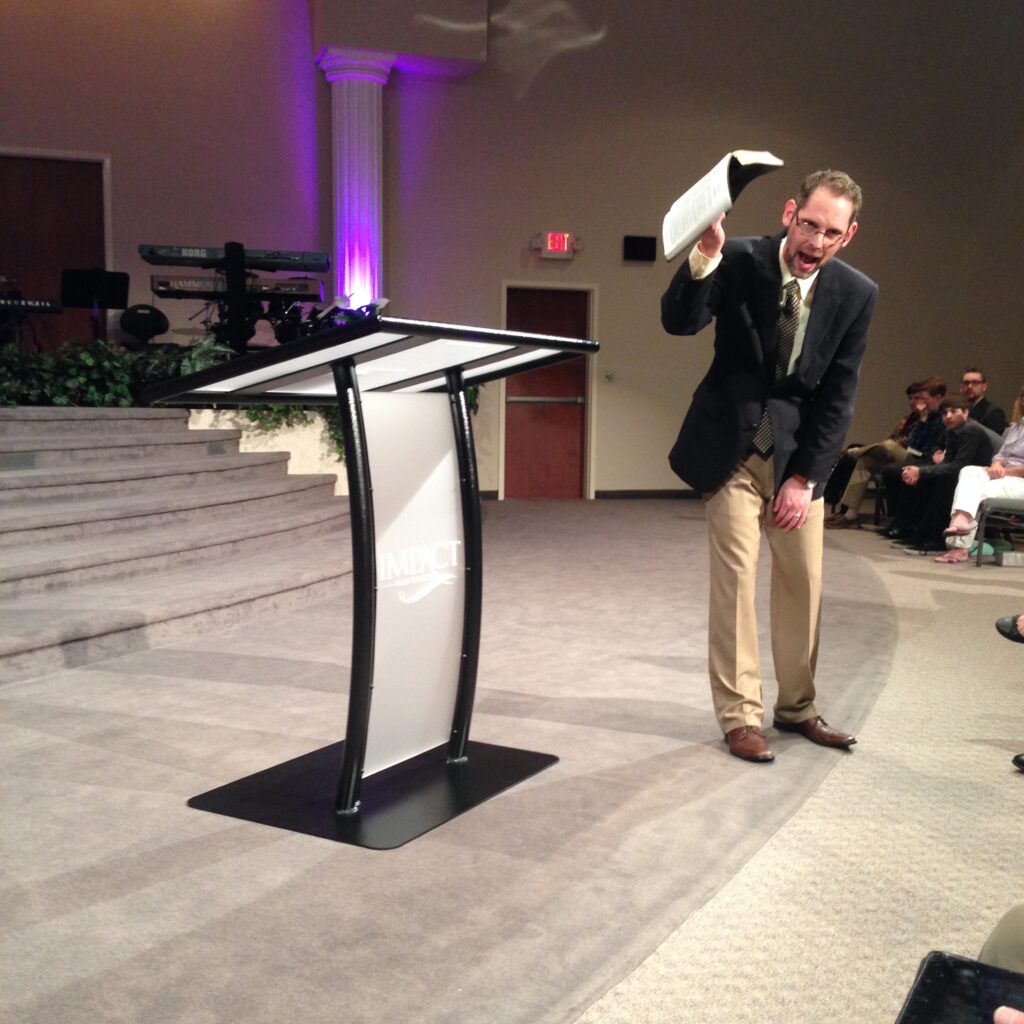 Interested locals on the foreign field
On our trips, we always connect with local people. We look for those interested in learning the Bible and having a growing relationship with God. We share our work and build relationships. Then later we invite them to conferences or church services. We focus on those with no church or faith because they are the ones who truly need what we offer.