2015 / Dec / 10
What a time we have had in Europe! God has shown His faithfulness and given guidance in so many ways. Thank you for your faithful prayers and generous support!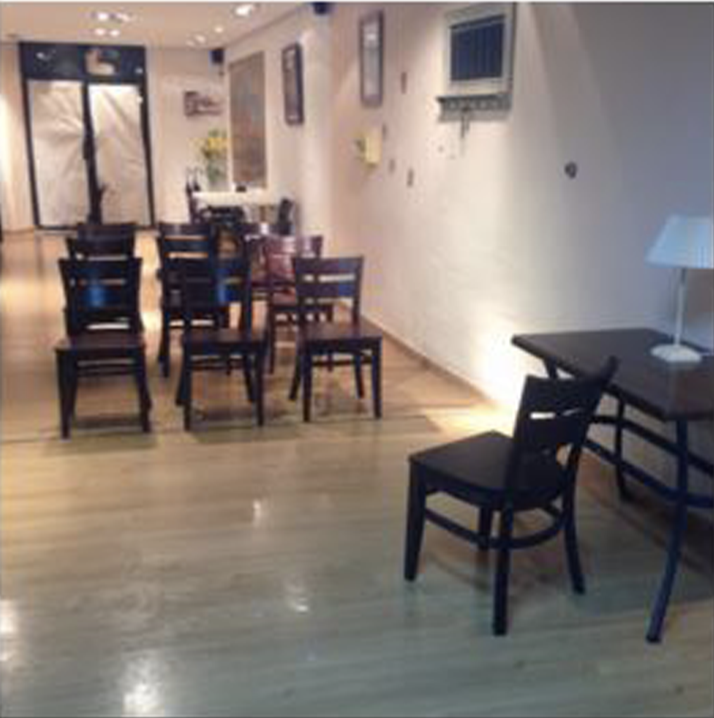 Great Things Are Happening In Spain 
Upon returning to Spain, two of our church members had rented two different storefronts for holding events. They both offered to let us use their building to hold church services. We chose the building that is in our neighborhood and hold services there for free. God is Good!
WE have been training and preparing our people to be able to have services in Burgos while we are away. They are dong very well and will continue to meet after we return to the USA.
One of our families moved across Spain to find work. We missed them but realized that they must do what they believe is best. Over the following months, they maintained contacts with us and expressed the desire to keep learning God's Word from us. After much prayer, I began discipling one of them over the Internet. We meet weekly for nearly 2 hours. They are growing so much! They minister to people in the streets and have seen people saved or grow in God as a result. I am prayerfully considering visiting them next year to see what we can do to build the Lord's Kingdom in their city. Glory to God!
In Paris, France – Three Days After Terrorist Attacks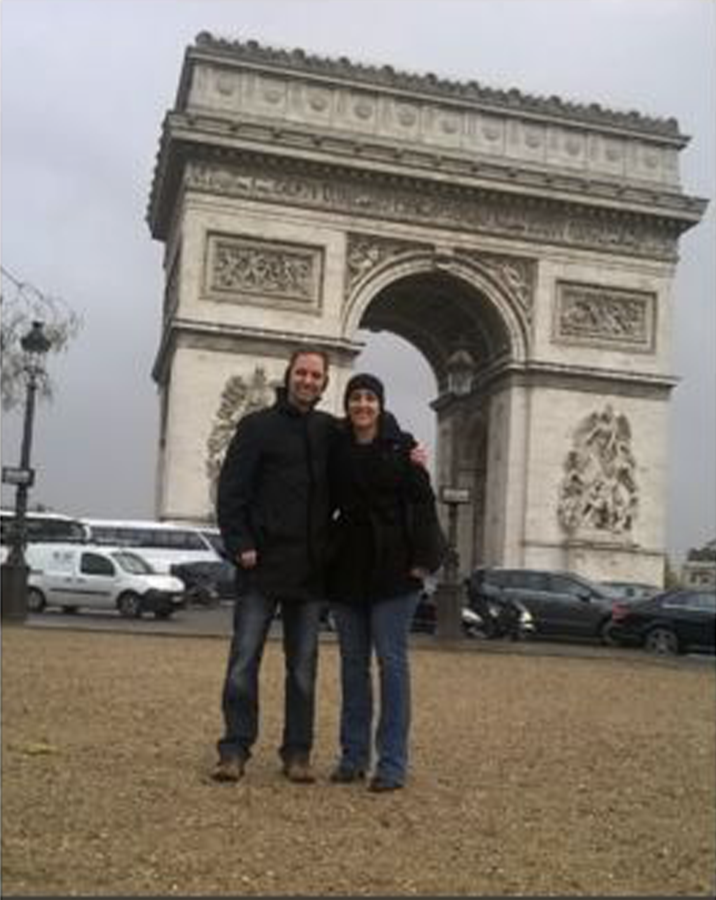 The Lord dealt with us to visit Paris. We set up our trip, and then the terrorist attacks took place. We had peace to go, so we arrived in Paris three days after the attacks. Outwardly, things didn't look very different, but we could sense the fear in the people. The occasional person told us that we were brave or warned us to be careful.
We simply endeavored to demonstrate the peace and love of God. We did a lot of praying for Paris. Since we don't (yet) speak French, we were trusting God to connect us with French teachers and English speakers. He seemed to supernaturally connect us with a couple of French teachers and an ethnically Iranian English translator who is open to the gospel. Yes, I am still amazed by that last one! God is awesome!