2017 / Apr / 20
"My Cup Runs Over." – Psalms 23:5
"… prove me now herewith, saith the Lord of hosts, if I will not open you the windows of heaven, and pour you out a blessing that there shall not be room enough to receive it." – Malachi 3:10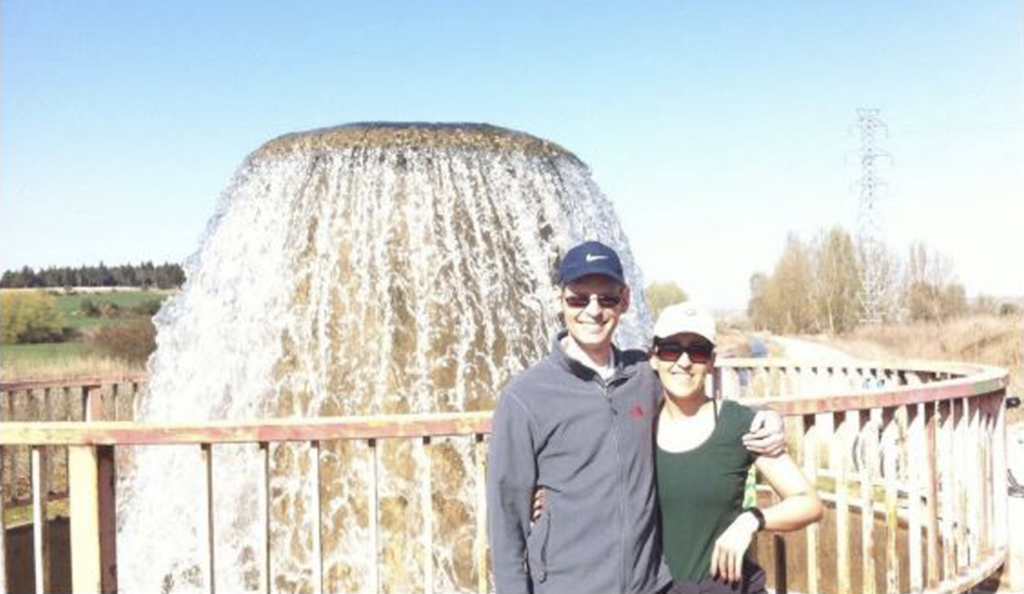 God's Word is always true, so we should never be surprised when it comes to pass. That being said, it has been remarkable how quickly and powerfully I have seen the fulfillment of God's promises to provide for our folks here in Spain (Philippians 4:19). Spain's economy was terrible when we arrived, at one point registering 26% unemployment. Thankfully, things are improving and it is currently at about 18% and falling. Early on I decided to start meetings without giving the people an opportunity to support the work because I didn't want them to think that we were "only after their money." Within a month, the Lord dealt with me to teach with the Bible says about money and offerings, and give the people an opportunity to get involved financially. If they responded to the word by acting or speaking in faith, what happened next was awesome.
One woman had defaulted on a large loan (over $50,000). Her debt was forgiven and her credit expunged.
Another woman was struggling in her business Rev. Daphne encouraged her that the Lord would give her good ideas. She changed her store and her business has more than tripled in less than a month.
A third person shared Philippians 4:19 with a couple in a different city they were out of work and desperately trying to find a job without success. She told them to "say that for us all the time." Within three days, the husband had a job. Sometime later, they wanted the house closer to this new job, however it was an expensive neighborhood. They began to say that they would find an affordable house in that area. They found one quickly. (This couple wasn't even saved at the time. They have since accepted the Lord.)
January 2017 Testimony
Another businesswoman in our church had been told by her accountant that she would need to pay a fee and do some upgrades in her building in order to keep operating. It would cost $5,500-$7,000. She had been struggling to come up with the money for some time when she started to respond in faith to a teaching on seeking first the kingdom of God. Within days, the same account and said that he had found a different way to register her business so that she could keep operating legally without spending that money. God is good!
God is our provider no matter what the economy is doing. And you are next! You are tithing and giving to your church and obeying God with your finances. Speak God's Word and expect him to do the same for you. It was his idea!