2022 / Mar / 07
March 2022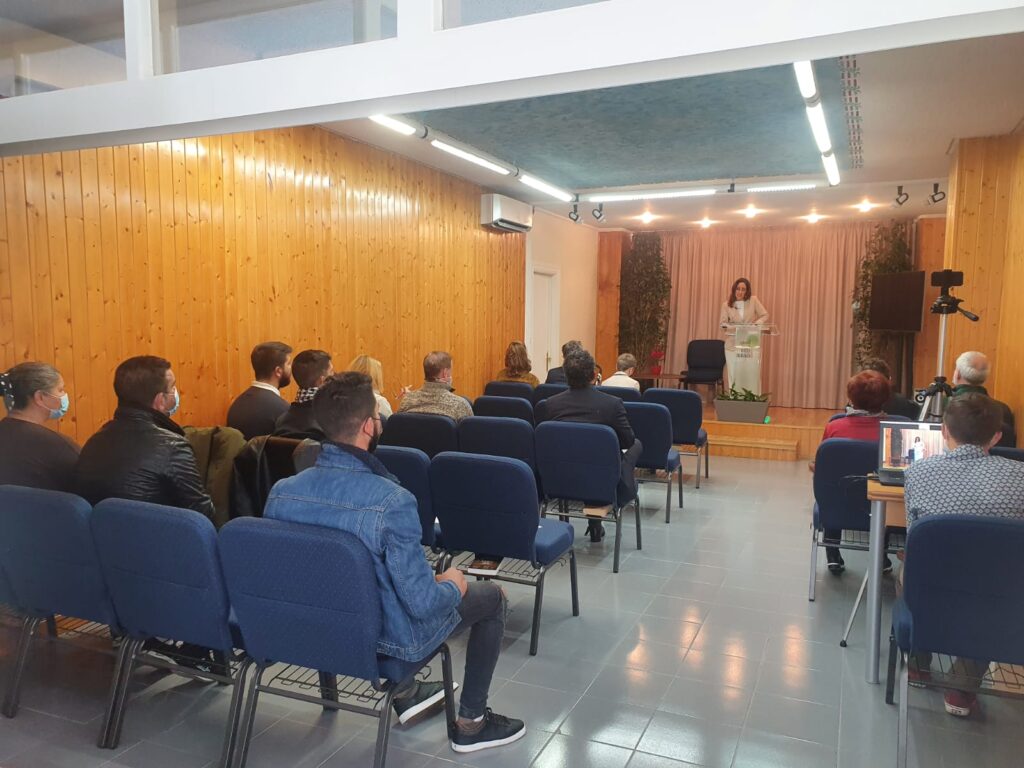 God has been doing awesome things in the Burgos church and beyond!
Thank you for having an important part in this work by praying and giving!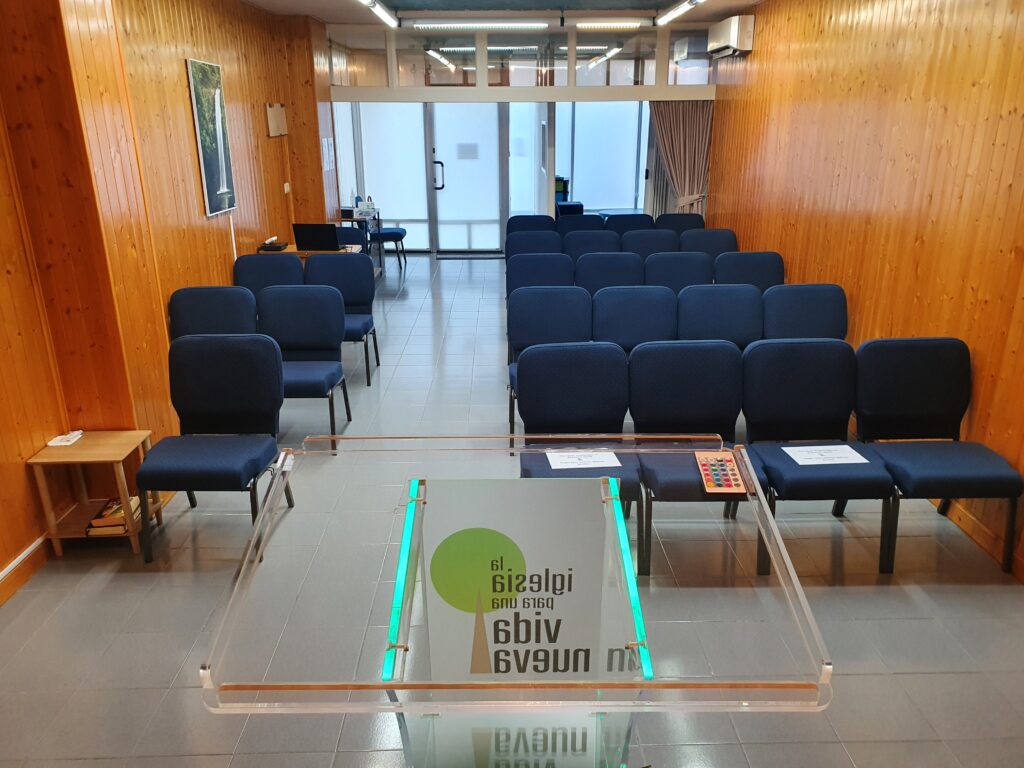 Look at our wonderful new chairs. They arrived just in time for all of the new visitors. God is so good! Thank you partners for giving to help us get chairs!
Testimony: A Life Transformed
Rueben (name changed) has been faithfully attending the church for 6 months. Here is a list of what he has said in various conversations.
I feel so at home in this church. It is my church.
I am free from depression. I no longer take antidepressants.
I hurt 3 disks in my back when I was young. I am usually confined to bed in the winter. But look at me, I am moving around and free from pain!
I quit smoking after over 25 years.
I've had 9 kids with 7 different women. That lifestyle no longer satisfies me. I want a different life.
My business has turned around. I have so many new clients and so much work. Thank God.
I listen to worship music during the day and watch the church's YouTube videos at night.
Before I came to this church, I was thinking about committing suicide. Now my life is completely changed.
Glory to God!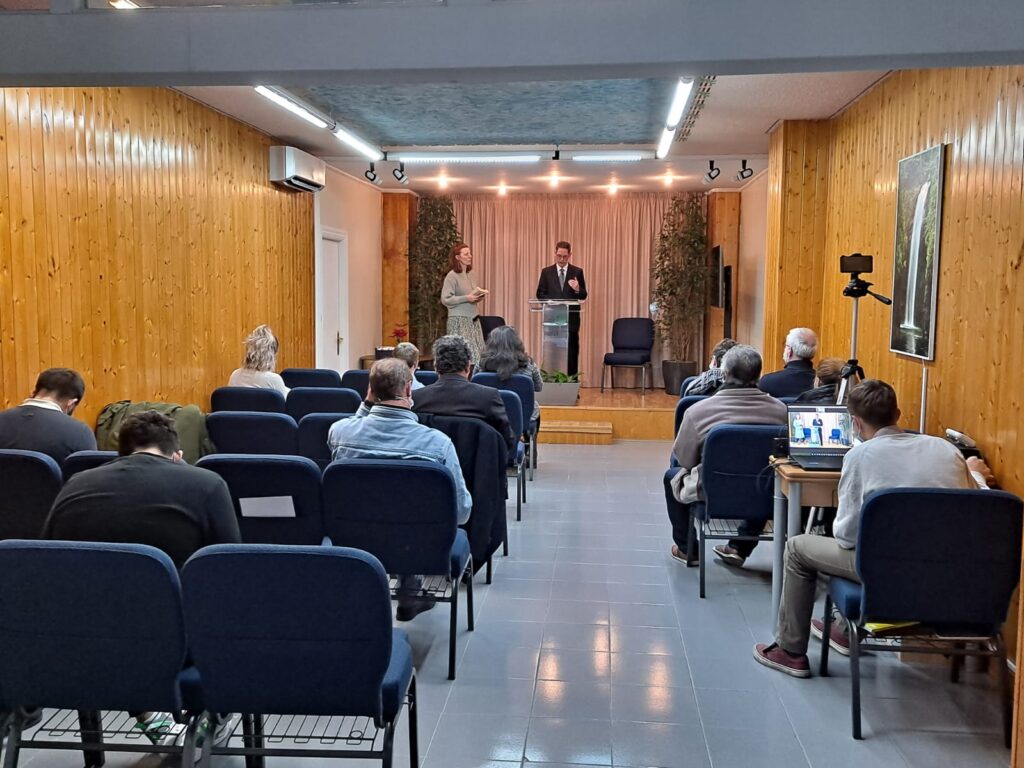 Praise God, the Youth Ministry is growing too!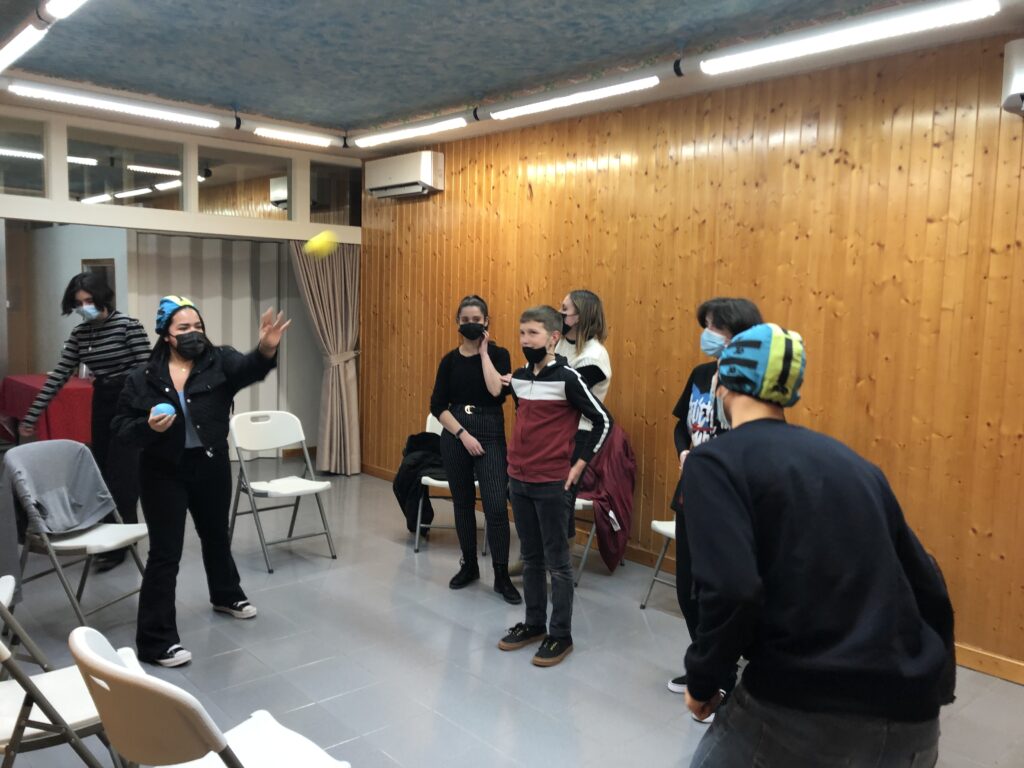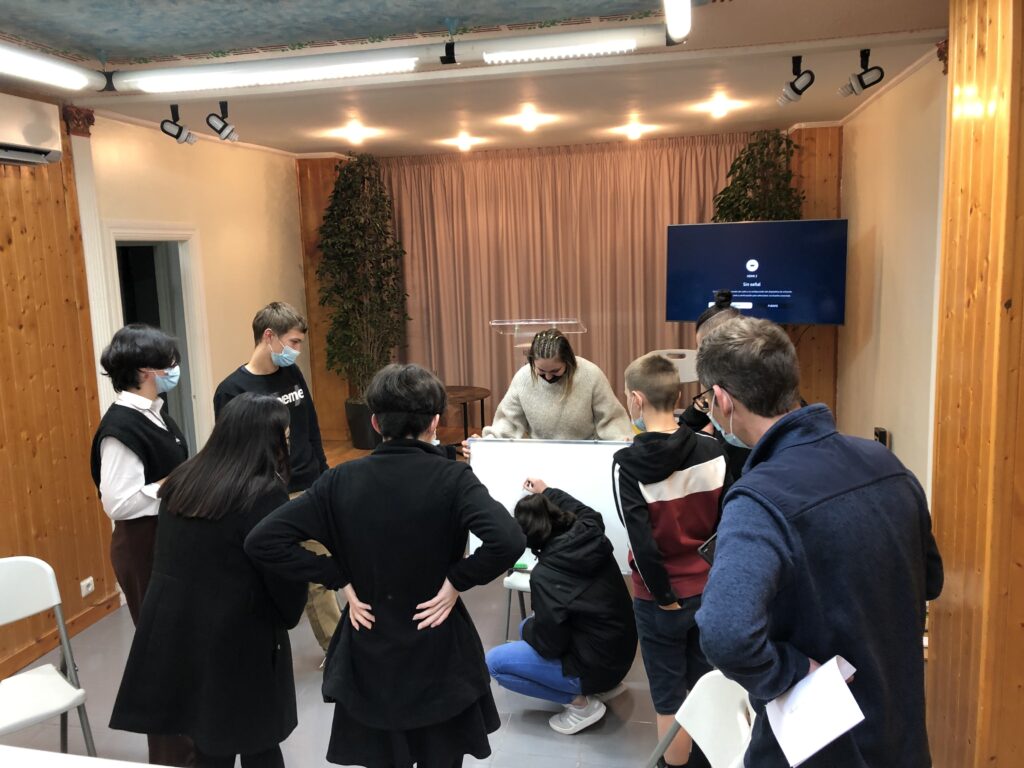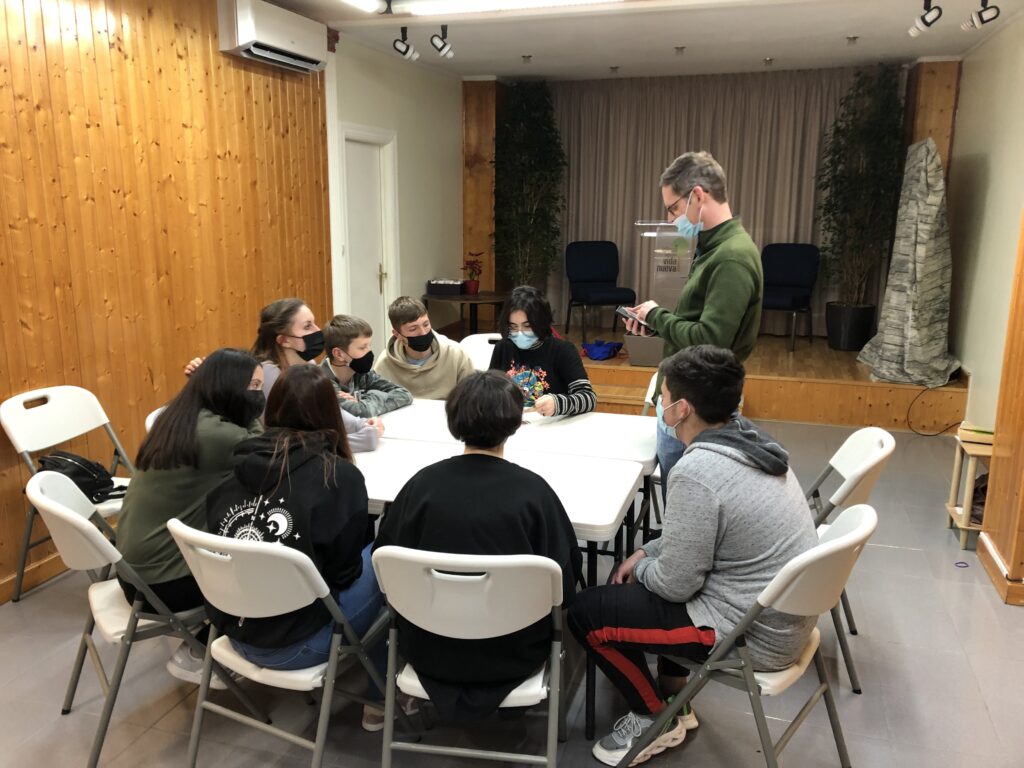 Videos