2020 / Mar / 27
March 2020
We are doing great! How are you? The Lord is with us!
This has certainly been an odd time for the world, but for those of us in the Lord Jesus, it is the greatest time ever to be alive! He warned us that we would hear about pestilences or plagues. Covid-19 is exactly that. I know things can seem intense, especially if we have a loved one with symptoms or if the social changes threaten our job. However, as plagues go, this is actually mild, thank God. And the Lord told us what to do when we see bad things happening in the last days. "And when these things begin to come to pass, then look up, and lift up your heads; for your redemption draweth nigh." – Luke 21:28 The Lord is with us now in the spirit and is coming to take us to heaven with Him! How wonderful! We rejoice and rest in Him. He has everything covered for us.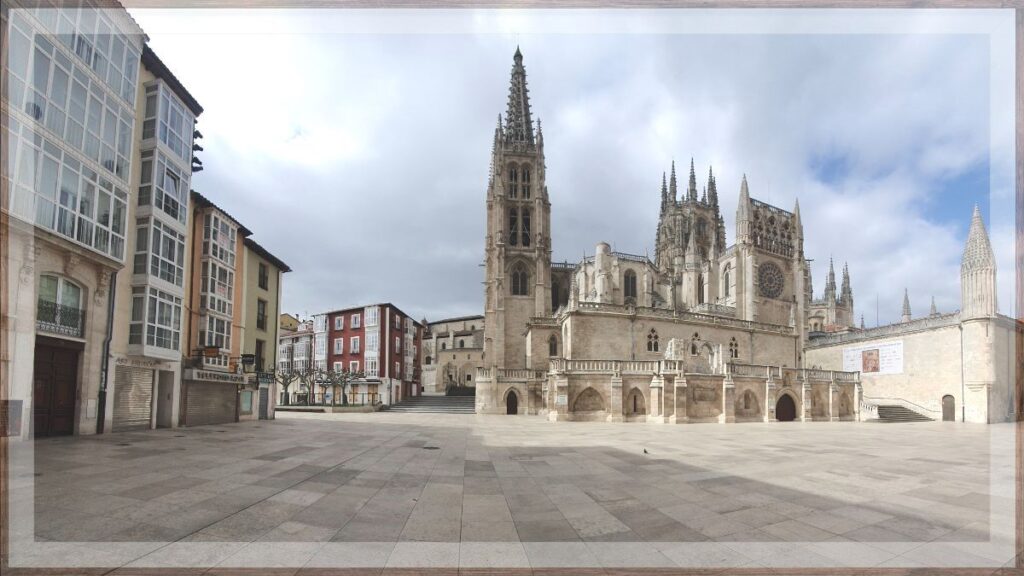 What is going on in Spain?
The Spanish government has declared a state of emergency from March 16 – April 12. According to their rules, we can only leave the house one at a time for groceries or medicine (or to walk the dog if we had one).  Our church cannot meet during this time, but we provide livestreamed services and lots of calls and texts with our people. The ones that are faithful to church are doing very well.

It has been awesome to see the many ways that the Lord helped us prepare for this over the past several months.  We moved from a 1 bedroom, 1 bathroom apartment into a 2 bedroom, 1.5 bathroom apartment which is way more functional for lockdown. We had paperwork issues with our residency that got all cleared up just 2 weeks before the state of emergency was declared. The Lord directed us to do a 5 week intensive class on healing that ended on March 11, so our church people were built up in their faith for healing when this hit. God usually leads us to travel quite a bit, but He hasn't had us plan any trips since October. We are healthy and provided for (Thank you for being so generous!). Our God is truly faithful to us and to you. How wonderful it is to serve the Lord Jesus Christ at all times!
We trust God to take great care of you and show you his peace, protection, and provision like never before. Covid-19 will be over soon! Many blessings to you and yours.