2018 / Sep / 20
September 2018
Thank you so much for your prayers, generosity, and all that you do to serve the Lord!
"Tell them I love them."
When I prepare to minister, I ask the Lord what He would like me to say. Sometimes He sweetly and strongly answers, "Tell them I love them." It always blesses me when He says that. I have stood in front of a room full of people, shared that simple truth, and seen the most seasoned and faithful saint look so relieved and even surprised. God loves you! The Lord Jesus loves you! Think about it. Talk about it. Sing about it. Let it fill your every day. A deep understanding that our Creator, the God of the Universe, the All-powerful One, loves us will radically change our lives. Praise God!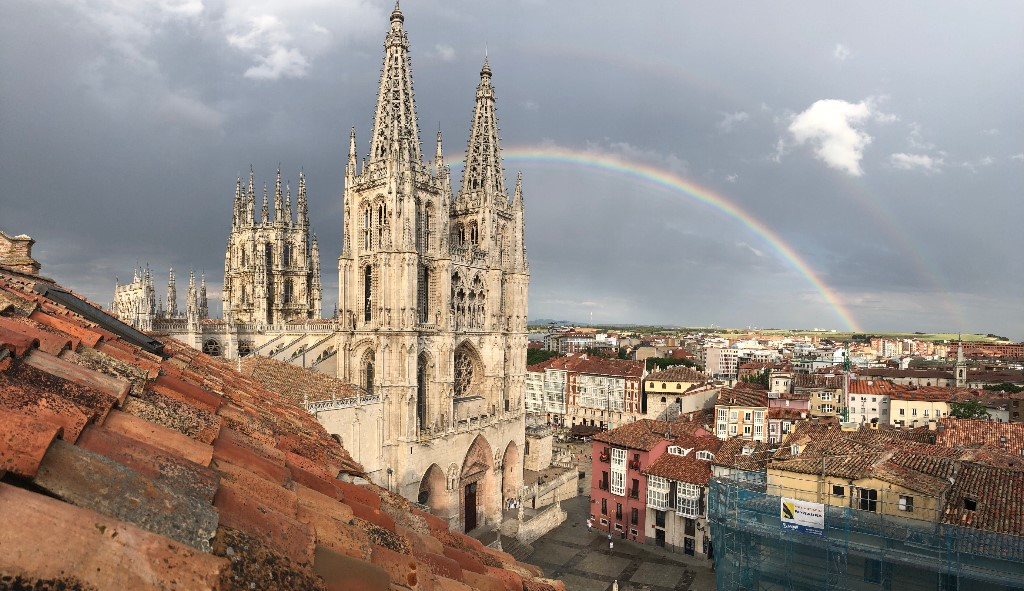 Good News and Updates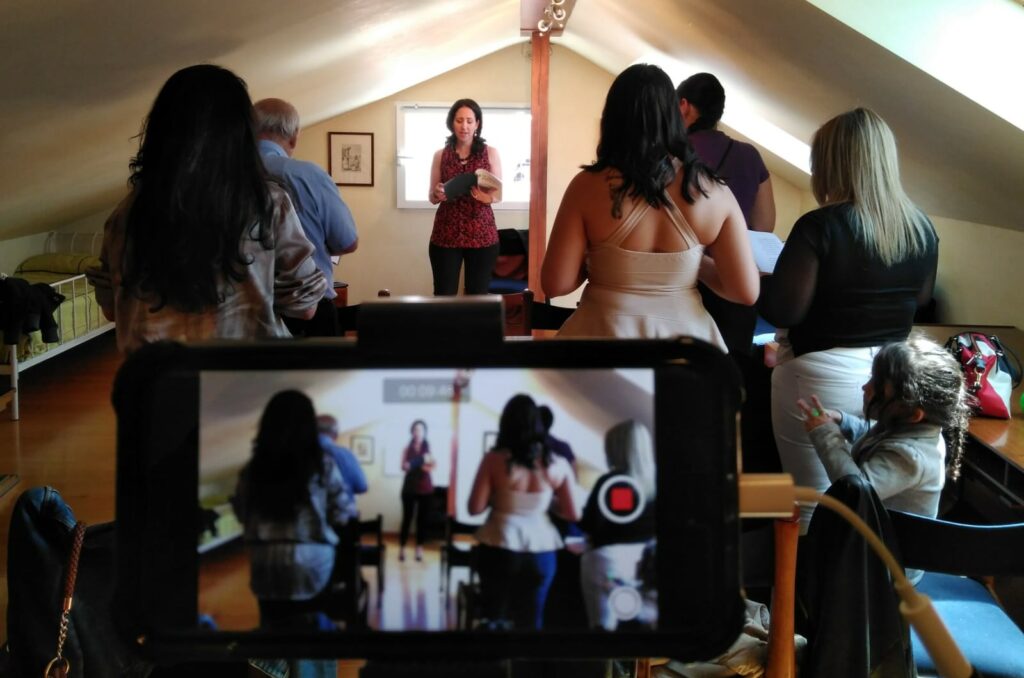 Our church has been videoing services since April. One of our members is very faithful and skillful at running the camera. These videos are a great resource to have available. Finding good, Bible-based materials in Spanish is easier than in most languages, but nothing like English. We English-speakers are super blessed!
Of course, I encourage our people in the Burgos church to read the Bible at home. One of the ladies always told me that she didn't understand anything in the Bible. She was determined to start in the Old Testament because it is the beginning. I told her to start in the New Testament because it explains our covenant with God. Finally, she started to read the New Testament. After making that adjustment, she began to come to us excited about what God is showing her in the Word. Praise the Lord!
We spend time out in the streets and visiting small businesses. The Lord leads us to build relationships with local people. It is neat to see how He helps us share His Word or invite people to church. As Christians, we must remember that every conversation is an opportunity to glorify God and impact a life!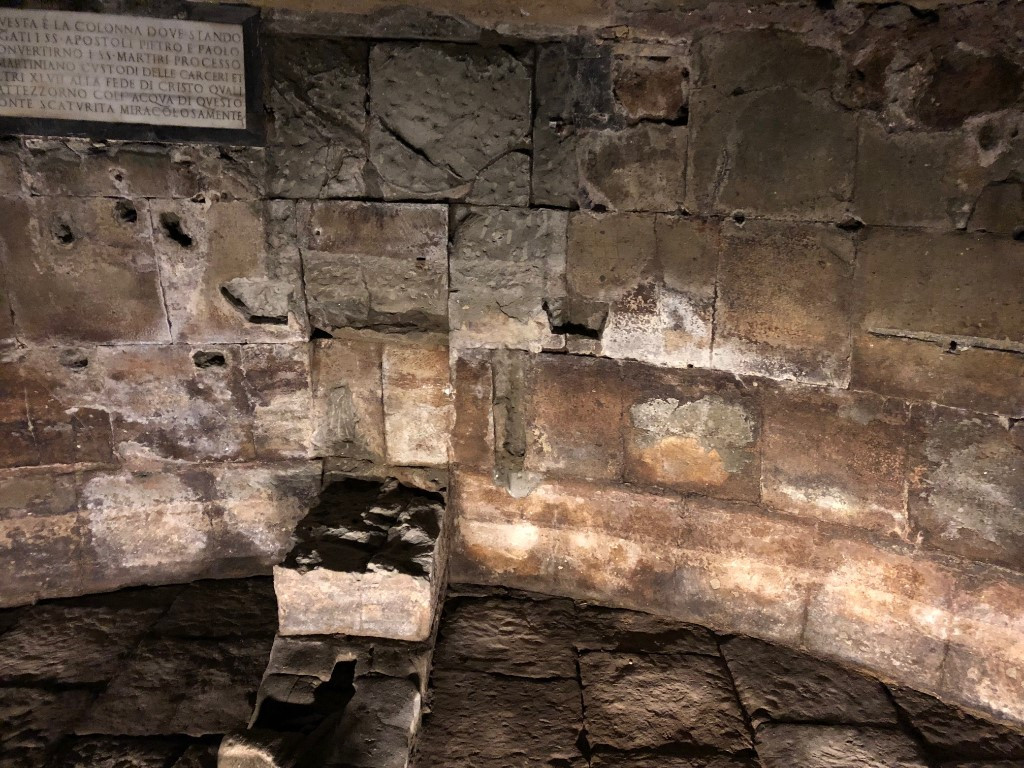 Our trip to Italy in May was great. There is a "Muslim" woman in Tuscany that has become very close to us. She drives us around and has offered to let us stay in her apartment anytime. We witness to her and have given her a book by Rev. Kenneth E. Hagin. We also got a chance to witness to and teach the Bible to some American tourists and pray for the Italian government and the Catholic Church right before they saw some major changes (as you may have seen in the news). We have never experienced more anointing and Holy Spirit leading in our ministry than when we take these trips.
Rev. Rich will be traveling with a dear friend and minister from the USA to France, Belgium, and the Netherlands in November. Rev. Daphne will be staying to take care of the church in Burgos. She has been doing a great job ministering!
Concerning our European mission trips
While working in Burgos, we have learned some important things about ministry in Europe. Unexpectedly, the Lord started to deal with me about traveling to other cities. As I began to pray and obey, I saw that the truly time-consuming part of these works is in the beginning, while we learn the culture, meet people, earn their trust, preach and teach the Word, and develop faithfulness in a core group. It has taken us years to get to this point here in Burgos. However, by traveling to other cities for as little as several days a year, we can do much of the preliminary work in several places at the same time. Then, as the Lord leads us to begin a Bible study or church, we have a foundation laid and have saved years!
"O the depth of the riches both of the wisdom and knowledge of God! how unsearchable are his judgments, and his ways past finding out!
For who hath known the mind of the Lord? or who hath been his counsellor?
Or who hath first given to him, and it shall be recompensed unto him again?
For of him, and through him, and to him, are all things: to whom be glory for ever. Amen."
Romans 11:33-36