2019 / Sep / 18
Wow, what a summer it has been! Thank you for your prayers and support that help make everything we do possible. You are such a blessing!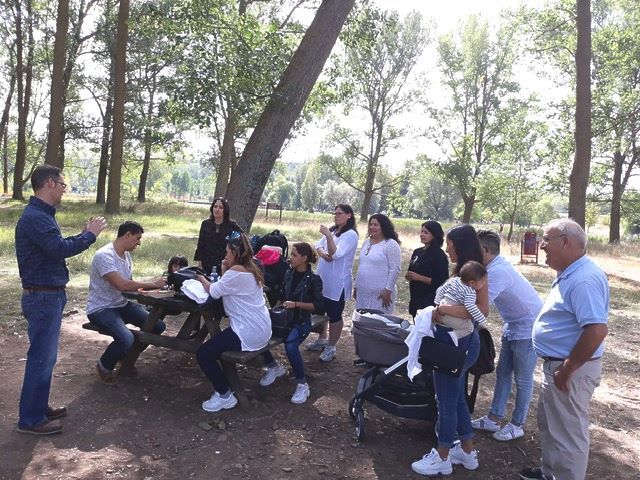 The Lord Jesus Christ, Our First Love

The Lord has been speaking to me about living with Him as our first love (Revelation 2:4). That is very normal for us. It is how we are designed to live. We are born-again Christians, new creatures in Christ (2 Corinthians 5:17). God already lives in us. It is the most natural thing in the world for us to partake of the supernatural life of God that is on the inside of us. If we simply keep our eyes on Christ and His Word and live out of the peace and joy in our hearts, we will experience the rich blessings that come with having the Lord Jesus Christ as our first love.
On the other hand, the Christian that accepts the Lord and has God living in Him but continues to focus on everything that is going on in the world is like a person who lights a candle and puts it under a bucket or a bushel basket (Matthew 5:15). This person has the burning, shining, explosive, wonderful power and presence of God living in them. However, by focusing on their bills, or their physical pain, or social media, or movies, or that guy that did them wrong, they keep any of that light and life from escaping to bless themselves or others. The Ephesian church in Revelation 2 is an especially interesting case. Jesus commends them for working hard for Him and having good discernment, but He later says that He is not happy with them because they have left their first love. How can that be? Well, we should work hard for Jesus and be able to discern that which is not of Him, but apparently the Ephesians were focusing on their works and their discernment instead of focusing on Jesus while they were working hard and being discerning. This is a subtle but vitally important distinction. Let's be sure to keep our focus on the person of Jesus and our relationship with Him even as we serve Him.
In all we do, let us love Him and put Him first by focusing on the truth of His Word and the power and presence of His Spirt who ever indwells us. Then we will live in the fullness of all that He has for us (John 15:7).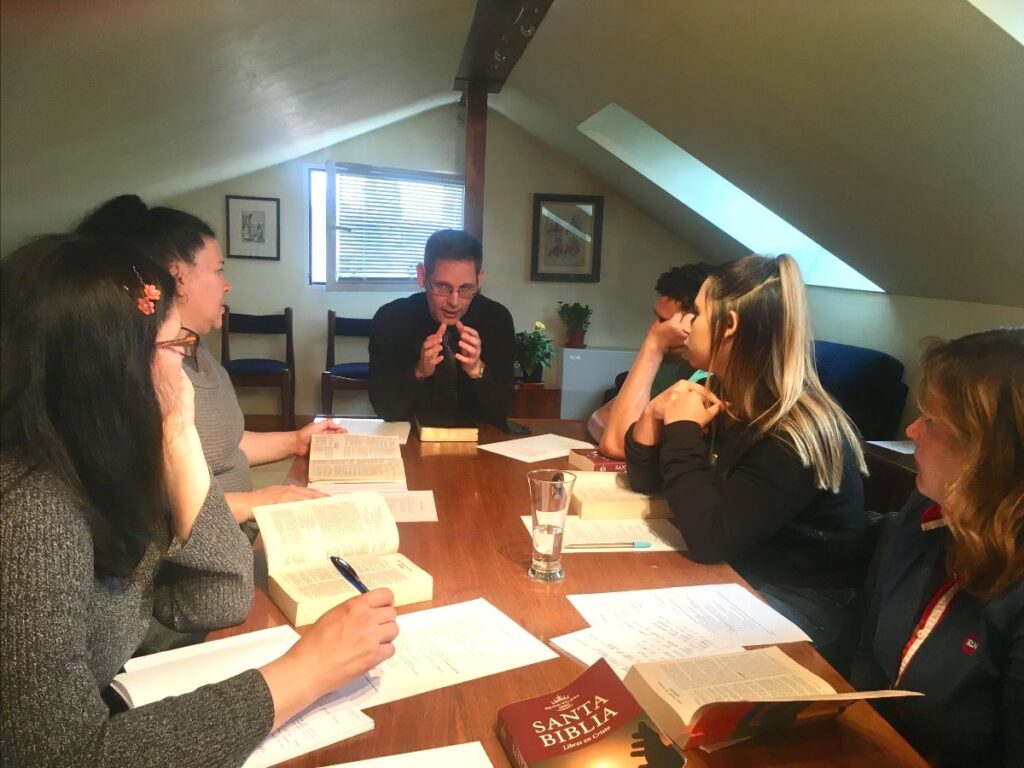 Testimony: God provides a good job!
One of our ladies had been working in a temporary job. She needed her boss to offer her a permanent contract (a big deal in Spain). She prayed with Rev. Daphne, asking God for what she needed. She also happeded to give an offering to the church for the first time (another big deal in Spain). You already know what happened. When people obey God and believe Him, He always comes through. She got her permanent contract the next day!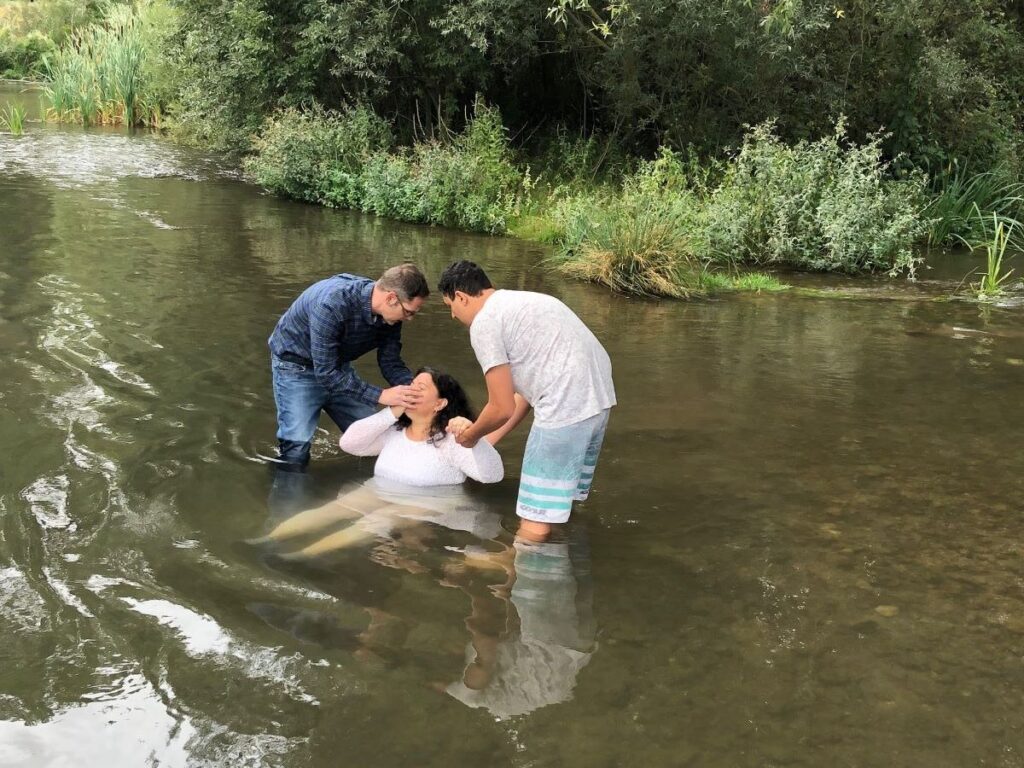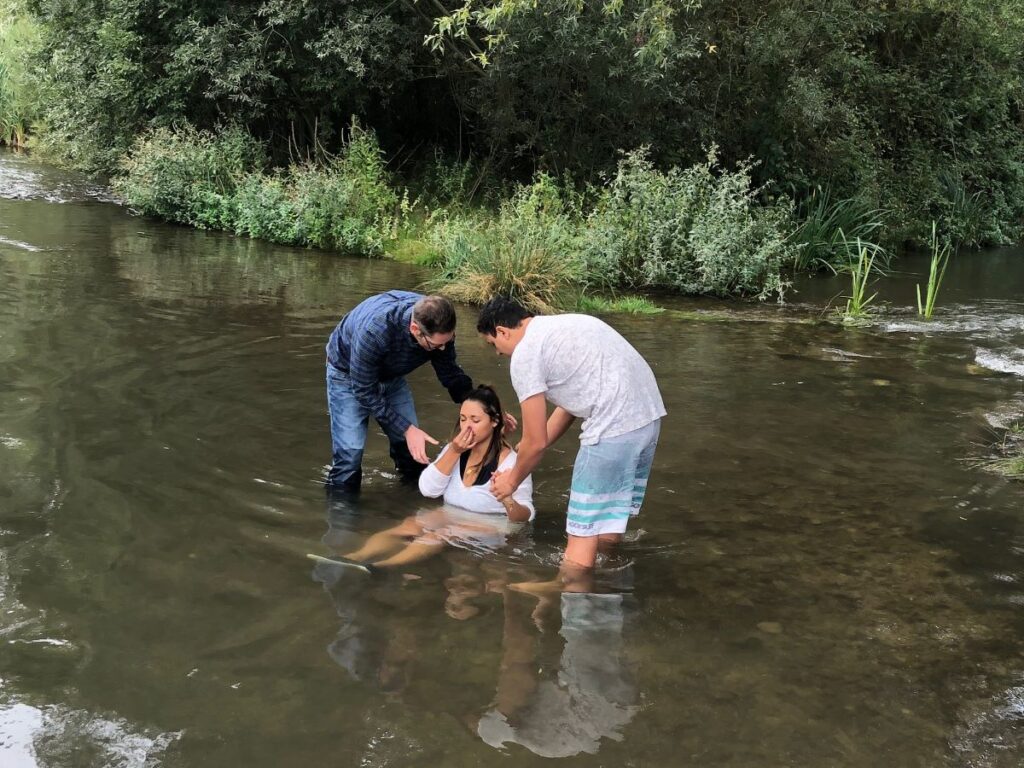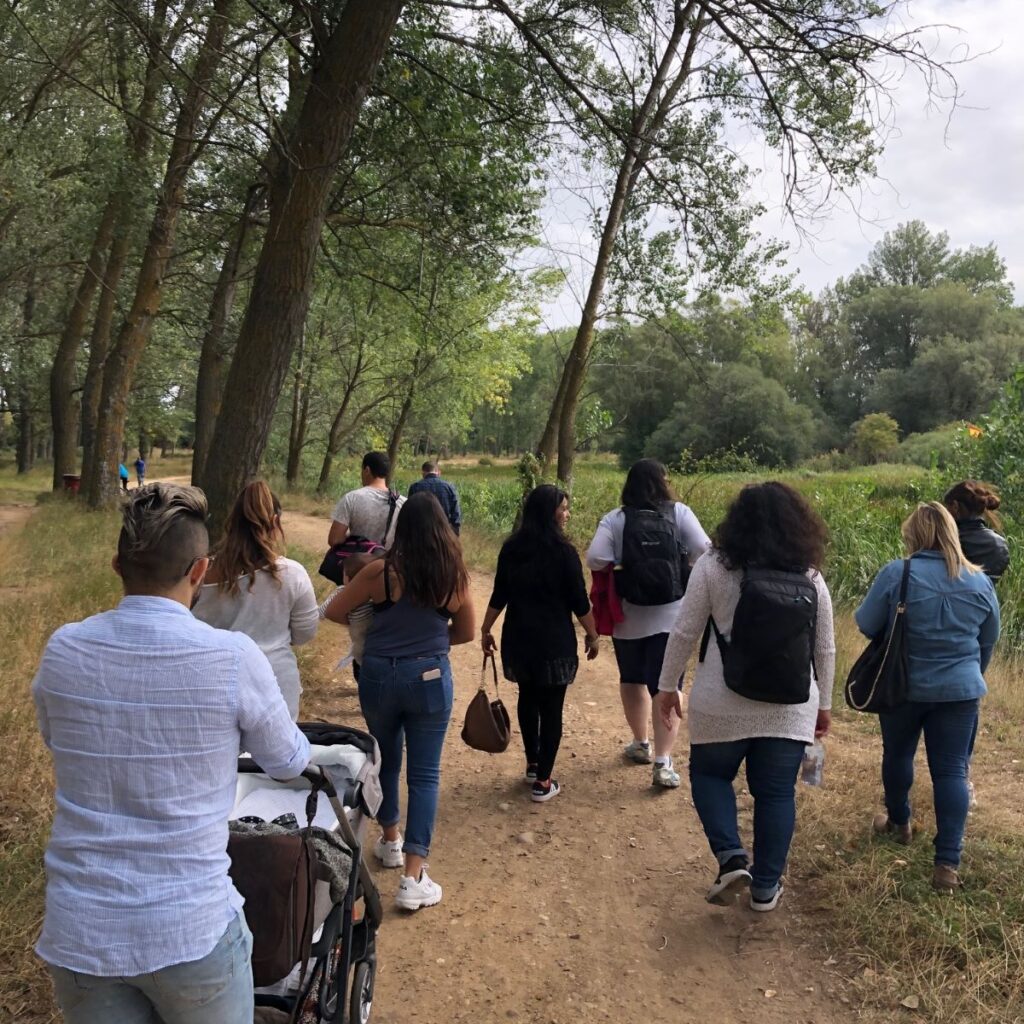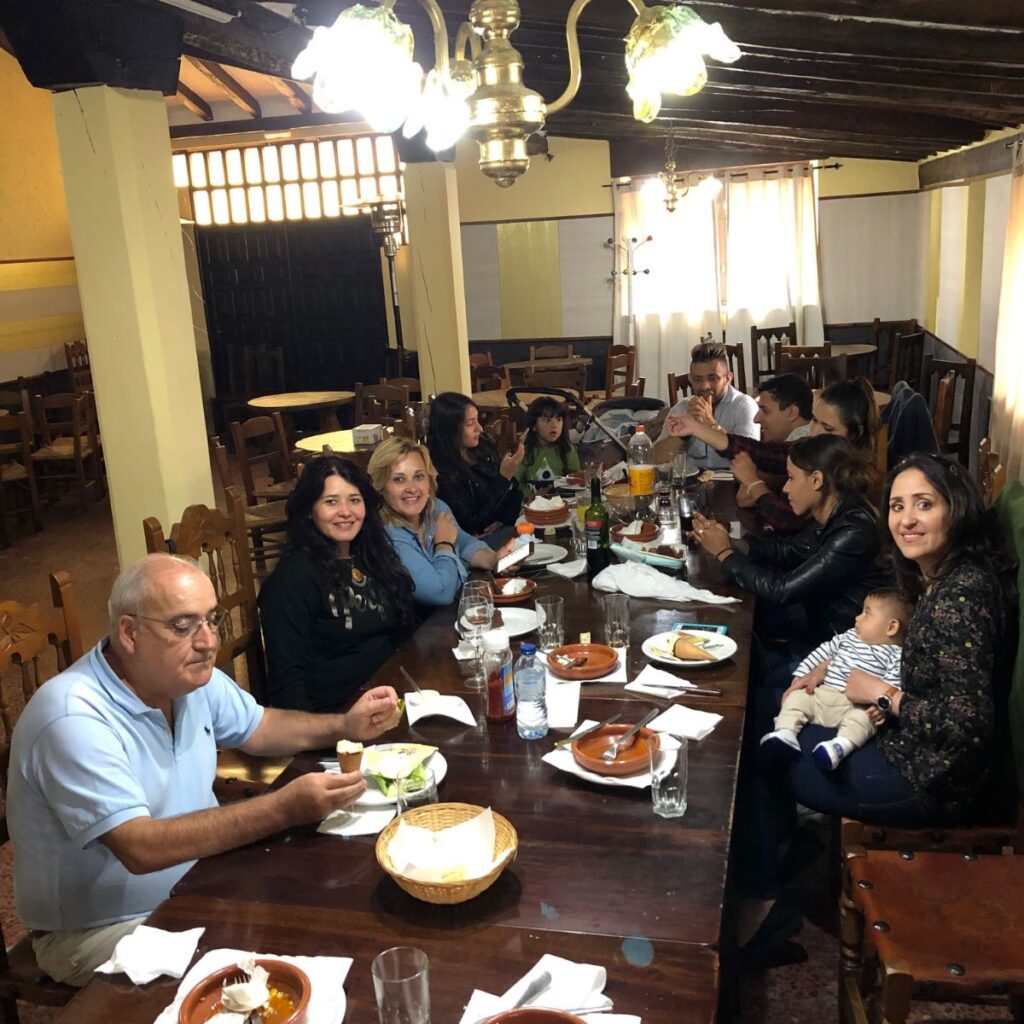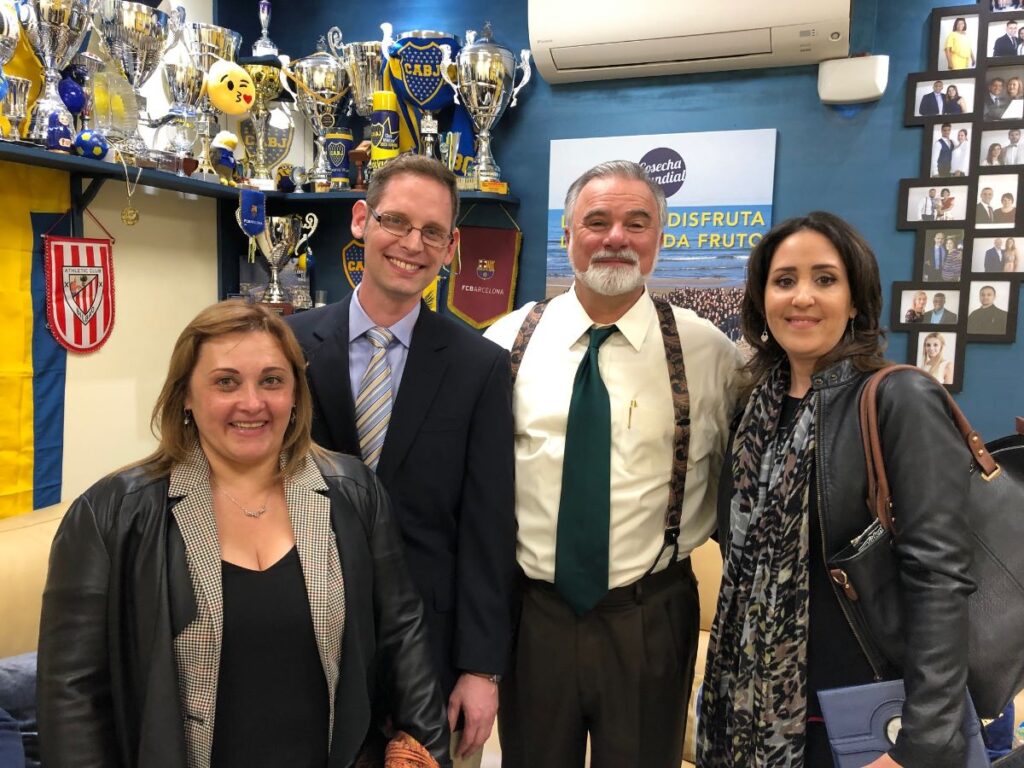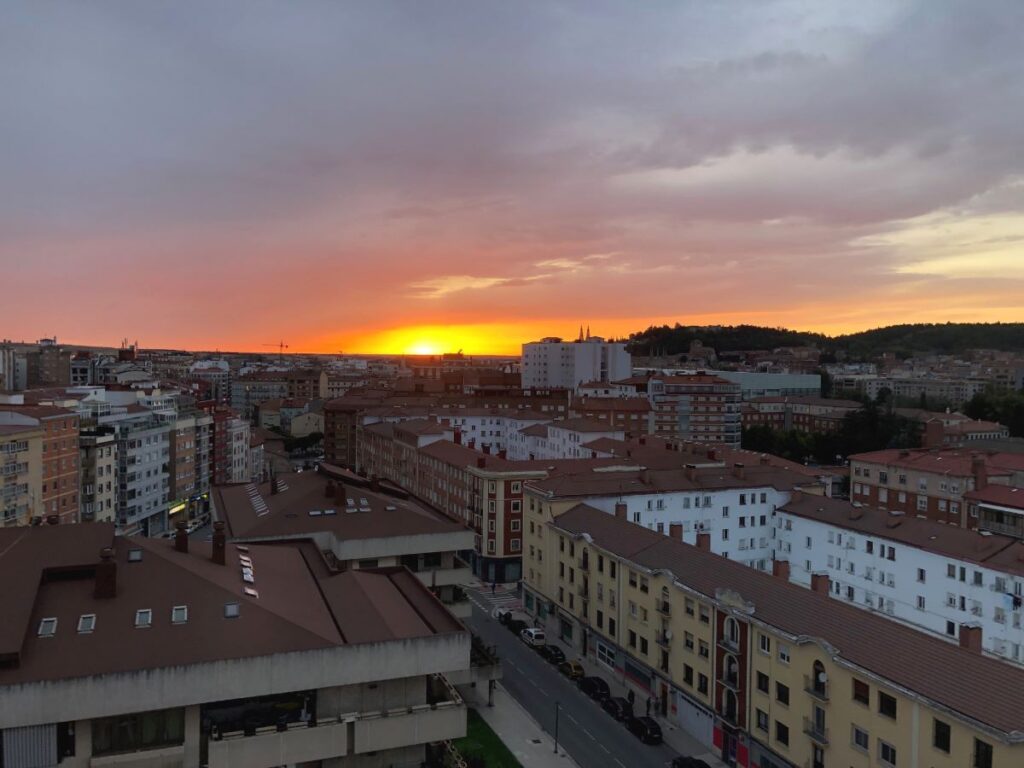 Our work traveling to other nations with those that are interested in missions continues to grow. In the past year, Rev. Rich has traveled more than 40 days to 7 countries (outside of the USA and Spain) with Rev. Daphne and 3 other individuals. We are having tremendous times connecting with people and preparing for outreaches in each of these places. And through our training program, we are helping to prepare laborers for these works. With the growth of the ministry in Burgos and these areas, we are believing God for an increase in funding. Thanks so much for all you already do! If you or anyone you know are looking for a good place to sow some extra seed, please visit our donation page. Together we will reach those who do not know the gospel of our Lord Jesus!